ABATTOIR
Sa, 01.10. | 01:00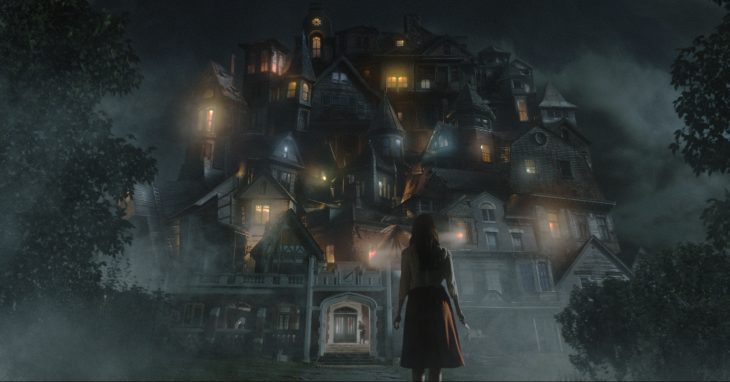 The house Jebediah Crone is building is definitely not an honorable one: The walls, floors, ceilings and furniture are removed directly from places of dread, directly from rooms in which people were murdered and where they drew their last breath. A woman journalist and a detective set out in search of this gruesome building and discover that all clues lead to a village called New English where time has come to a halt. With his three "Saw" movies Darren Lynn Bousman took off instantaneously in the horror-movie scene. After an overdose of creative assembly-line work he invested much time and thought in curiosities such as "Repo! The genetic Opera" and "The Devil's Carnival". With "Abattoir" Bousman demonstrates his mastery, creating a mature vision of an oppressive gothic world, whose architecture is as warped and wicked as Crone's house itself. With its combination of film-noir aesthetics and Bousman's wit "Abattoir" represents the opening chapter of the universe currently under construction, already announced in the director's comics. It is pleasing to note that in the space of only ten years someone progressed from managing other people's ideas to putting his own into practice. This is an "Abattoir" one always likes to return to.
When and where?
Sa, 01.10. | 01:00 – Filmcasino
* in the night to 2.10.
Single Tickets Double-Feature Tickets