NESTERVAL GOES /SLASH SCHNITZELJAGD
DER UNTERGANG DER EDITH NESTERVAL
25. & 26.9. | 18:00 Uhr – Narrenturm (9., Altes AKH)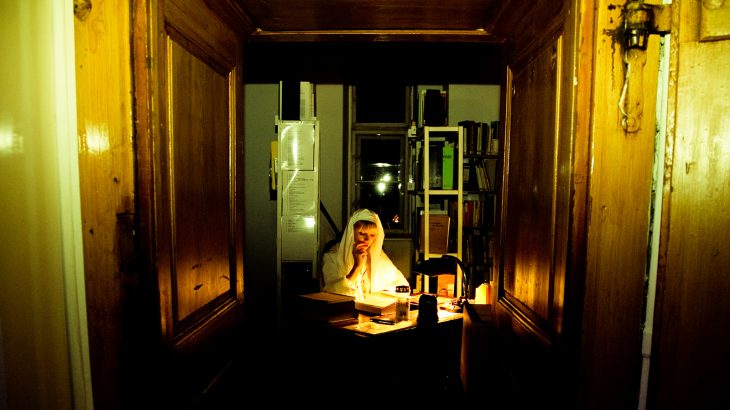 Für alle, die schon immer selbst Teil einer Horrorgeschichte werden wollten, gibt es auch heuer wieder die Möglichkeit dazu: Nesterval lädt zur /slash-Schnitzeljagd in den Narrenturm, um einen wirklich tiefen Blick in die Psyche der Edith Nesterval zu wagen. Ein immersives Theater-Horror-Erlebnis – taucht ein in eine andere Welt und werdet ProtagonistInnen eures eigenen Abenteuers! Wie immer gilt: Beware of the Clown!
Achtung, streng limitierte Plätze – first come, first served!
Anmeldung ab 9.9. unter:
schnitzeljagd@slashfilmfestival.com
When and where?
25. & 26.9. | 18:00 Uhr – Narrenturm (9., Altes AKH)
Application is closed. Nesterval adventures are happening throughout the year, more infos at nesterval.at.
Presented by