TRAIN TO BUSAN
Fr, 23.09. | 20:30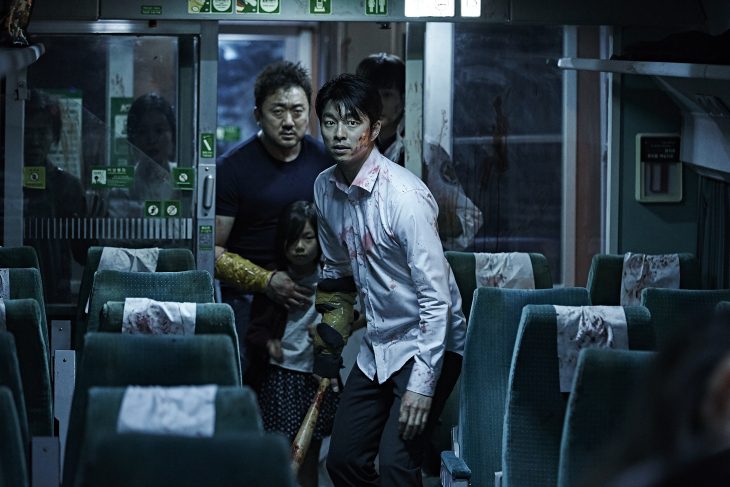 While the zombie epidemic is raging in Seoul (see "Seoul Station"), Seok Woo is sitting in a train together with his daughter, to take the little girl to her mother, his ex-wife. But the decaying, dog eat dog, world can't be kept outside: It doesn't take long until the first infected person starts biting. Even less time goes by until a cross section of contemporary Korean society, from scared grandmothers, egomaniac business men and uninterested juveniles, to a pregnant woman entrench themselves in the train. And then the dramaturgic trap slams shut: Within this microcosm all of society's ailments break out, everybody's for himself and the fear of the monsters outside takes over, while everyone's releasing their own inner beast. Animation film maker Yeon Sang-ho makes his impressive debut with this masterful, classic zombie thriller, that has already topped box office records in its homeland. With a concept similar to that of his fellow countryman's end of time philosophy "Snowpiercer", this "Train to Busan" dashes along on it's own original set of rails. Protagonists and spectators are plunging from one breathtaking set-piece to the next, while deep inside this thriller, a genuine humanistic heart is pumping blood through the wagons, a real discovery.
When and where?
Fr, 23.09. | 20:30 – Filmcasino
There are no online tickets left for this screening. There may be tickets left at the Filmcasino. Waiting list spots for remaining tickets will be handed out one hour before the screening.