"Be provocative, shock and wow" might not necessarily be the best approach when going speed dating but it's the only way to go when on the other side of the table you have one most successful and daring indie-horror producers: Ant Timpson. But we're not just about the quickie: Timpson will also hold a one hour masterclass, discussing some of his work and how to go about genre films.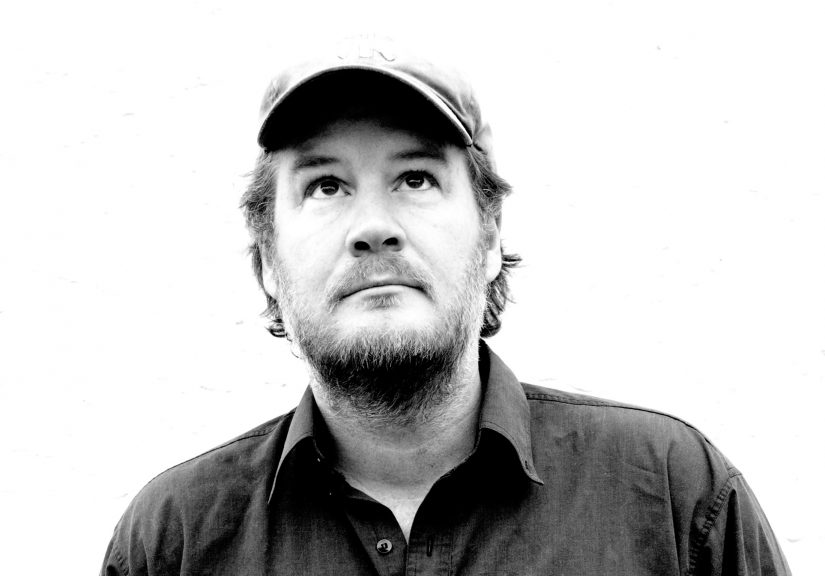 Wednesday, the 28th of September from 2 P.M. at Depot, you get to pick the brain of the man who brought you such films as "ABCs of Death", "Housebound", "Turbo Kid" and "Deathgasm", all which had their Austrian premieres at /slash, and really get your hands dirty discussing "The Greasy Strangler", which you can watch at this year's edition of the festival. Ask all the uncomfortable questions you have swimming in your head but never had the guts to voice, and bask in as much gore as you like. This is a unique opportunity to talk to one of the biggest connoisseurs of cult movies.
After that, spray your breath freshener and prepare to dazzle. From 3 P.M. you get five minutes to reveal your movie kinks and present your outrageous film ideas, during the "Speed Dating Pitch Session" with the esteemed producer. Being the founder of the "Incredibly Strange Film Festival" in New Zealand and having established one of the biggest 35mm exploitation film archives worldwide, Ant Timpson's feedback will definitely be one invaluable to getting your project off the ground.
But this is not all we're doing to rev up your taste for horror and fantastic.
First presented during the 2013 Diagonale, Institute Schamlos is returning! Supported by the Austrian Film Institute, Institute Schamlos creates a conversation space for professionals and aficionados alike, breaking the stigma of genre, one lecture, masterclass, and karaoke party at a time.
In its own words: "Like the avant-garde cinema, documentaries and short movies, the fantasy genre – especially but not exclusively referring to horror, science fiction and fantasy movies – needs a lobby. Why, is easy to explain: The Austrian film culture has barely depicted the fantasy genre correctly and hardly ever discussed it over the last decades. For many intelligent and creative people, the involvement with narrative forms and means that are generally associated with the fantasy genre are still branded with a certain stigma. Institut Schamlos has to become the focal point and living room for all those discussing the fantasy genre. Screenwriters, directors, camera men, producers, film critics, cinema theorists and of course the fan community; they all should engage in a dialogue, but also work together and fight for their cause within a network."
Among the confirmed guests are producer Ant Timpson ("The Greasy Strangler", ABCs of Death"), Anaïs Emery (NIFFF – Neuchâtel International Fantastic Film Festival), Elodie Dupont (The Festival Agency), Valeria Richter (Nordic Genre Boost) as well as directors Jonas Govaerts ("Camp Evil"), Billy O'Brien ("I am not a serial killer"), Stefano Lodovichi ("Deep in the Wood"), Veronika Franz & Severin Fiala ("Ich She, Ich She") and Stefan Ruzowitzky ("Die Hölle").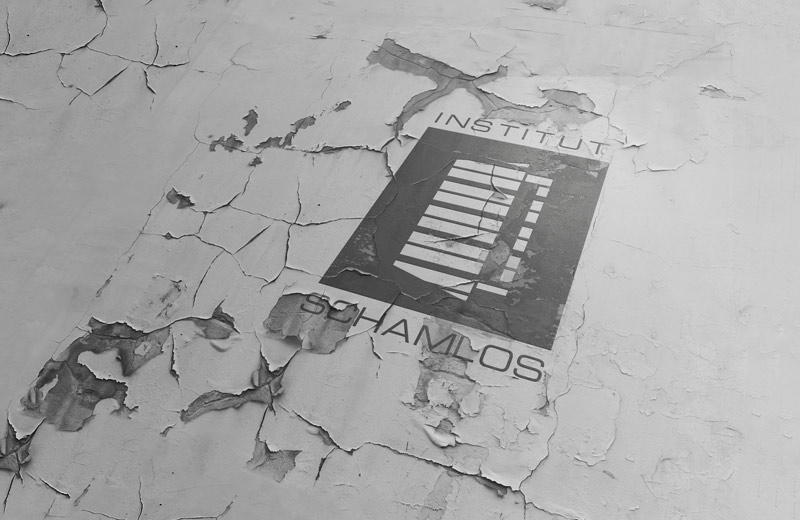 Your "go-to" place for Fantastic Film presents:
Friday, the 23rd at 1 P.M., legendary Italian director Ruggero Deodato talks to Italian Genre cinema expert Andreas Ehrenreich (Sheffield Hallam University) about his vision and work method during a masterclass you simply cannot miss. Entry is free.
Wednesday, 28th from 10:15 A.M., gush about Nordic genre films during a talk with Valeria Richter, Project Manager at Nordic Genre Boost, giving us the scoop on how to make and market it big, Scandinavian style;
Thursday, the 29th from 10 P.M., we're going to kill it at the /slash Karaoke Inferno. Sing well into the night with The Vienna Black Gloves & Friends DJ set. Free entry.
That's a lot of fantastic films and events, and it's not even all of it. Take a look at the whole schedule.